Your wedding in convertible old or vintage in the Gers.
Your dream is to get married in an antique or vintage convertible ? And this wedding is taking place in the South West, in the Gers or in a neighbouring department (31, 47, 82, 65)? 
Classic Cars in Gers offers you a tailor-made rental service without a driver for one of our classic convertibles at a very affordable price (from €350).
This service will amaze and delight your guests. The photographer will be able to sublimate this moment by immortalizing your visible presence on board the vehicle during your journeys.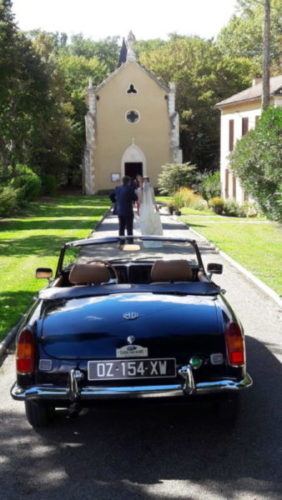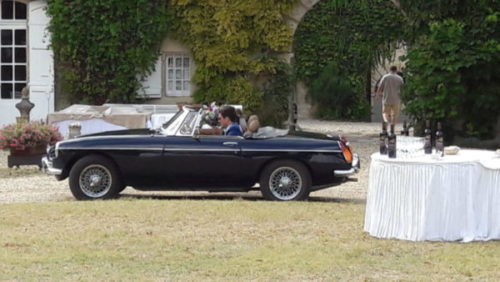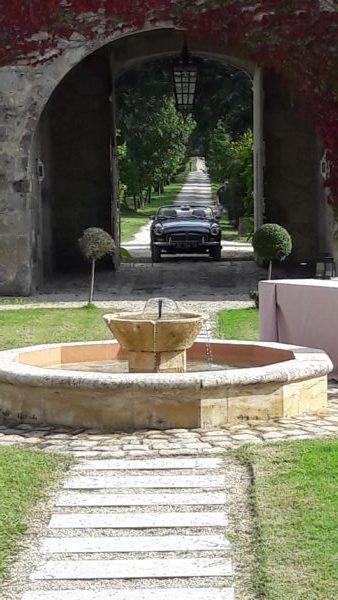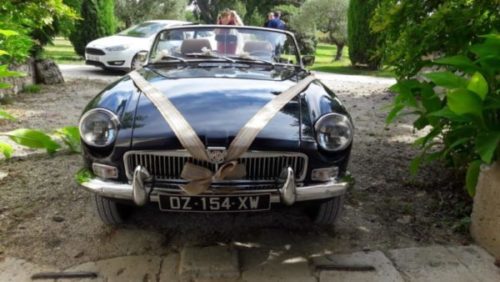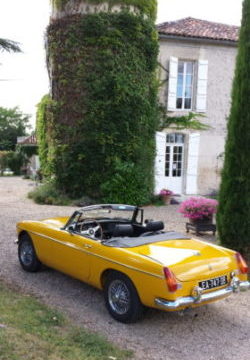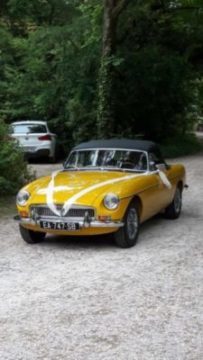 The photos below are the result of the work of @firehorsephotography under the direction of Victoria Engelen: @theimpeccablepearweddings @theimpeccablepearfloraldesign @samesexweddingsfrance @victoriaengelendesigns